KYLA is social butterflying it up all over town, so mark your calendars and pencil in some fun. No need to BYO-Booch.
KetoCon 2019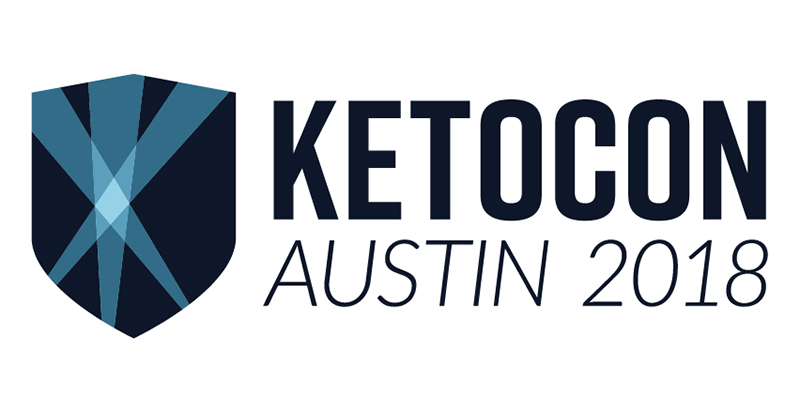 KetoCon is all about building community!
And community is what forms when you bring together a passionate group of people, from all walks of life and from all around the world!
The science and stories of Keto, shared with you by Elite Athletes, Medical Professionals, Scientists, Educators, Researchers, Dietitians, Fitness Experts, Podcasters, Lifestyle Coaches, and Keto Product Manufacturers, all under one roof! Cutting edge research, with an equal emphasis on how people are utilizing the ketogenic diet to take control of their health, and their lives.
Why should you attend KetoCon 2019?
There is no one-size-fits-all version of the Ketogenic Diet & Lifestyle! We all have unique needs and preferences. KetoCon is the absolute best place to meet like-minded people, learn strategies for success, and to gather all of the tools you need to support your health & fitness goals! You will be surrounded by hundreds, if not thousands, of people who are equally passionate about improving their lives.